We're the experts, so you don't have to be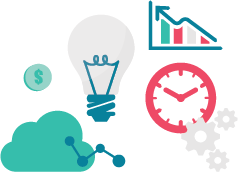 Medicare MarketSales strengthens your relationship with clients or employees by providing them a source of accurate, dependable information and making their search for Medicare answers easier and stress-free.
Medicare MarketSales is a team of dedicated insurance agents who are licensed, contracted and certified in all 50 states to provide Medicare advice and products.
Based in New York, our purpose is to serve as a "market sales," or support service, to everyone from independent financial advisors to insurance agents who do not specialize in Medicare insurance. Our Licensed Insurance Agents conduct a needs analysis with each client to ensure they arrive at decisions that are right for them. They advise clients Medicare health plans from insurance carriers that are "A"-rated or better, always with the clients' needs taking top priority.